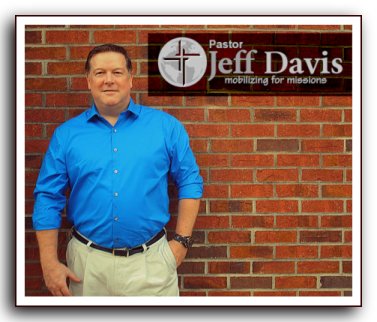 I was born in Greenville, South Carolina on July 31, 1967. When I was six years old we moved to Seneca, South Carolina, where my dad took a job working for my grandfather at Ward Smith Chevrolet Buick. I attended public school in Seneca. I was saved at nine years of age and baptized at Seneca Baptist Church.  My family had gone to hear my grandfather's first-cousin preach. (Dr. J. Harold Smith, from the Radio Bible Hour). I can remember not even paying attention to the preaching, but looking forward to getting to meet this "big name" radio preacher who was a relative. I went up to the front following the close of the service and Brother Smith met me. He didn't know I was a relative, only a nine-year-old boy who was coming to shake his hand. He asked me if I was sure if I was going to heaven. I had to admit I was sure that I wasn't going to heaven, because I had been talking to my parents about this. Later that afternoon I sat down with my father and he led me to Christ. I can still remember wanting to tell the whole world how easy it is to be saved. Shortly after my salvation, my family left our Southern Baptist Church and helped start University Baptist Church, an independent Baptist church in Clemson, South Carolina, where I was the youngest charter member. We were one of three families plus the pastor's family that made up the charter members of that church. 
I graduated from a public high school in Seneca, South Carolina. During my senior year I worked occasionally with the athletic department at Clemson University. They had offered me a scholarship and I had planned on attending Clemson. Our class took our senior trip. It was a cruise to the Bahamas. My parents weren't very happy about it, but allowed me to go. It was there that my eyes were opened to what the world was really like. It was after returning from this cruise that I decided to go to Bob Jones University instead. I wasn't sure about the finances, because I didn't have a scholarship, but the Lord provided and it didn't cost my parents a penny. While attending BJU, I changed my major three different times. At Clemson I was going to study graphic arts design.  At BJU I started in computer science and then changed to Business. I worked at the Wilds Christian Camp each summer while in college. My first summer at the Wilds I did a personal study on "the will of God." Through this study, the Lord began to work in my heart about yielding my life to the ministry. I never heard an audible voice, but as I went through the doors that were open in front of me my call to preach became very clear to me. I changed my major to Church Administration. Shortly after making this decision, Dr. Will Senn, my pastor in Clemson, had me preach. I was scared to death, but the Lord worked and many people made decisions. I took opportunities to preach at the Boys Club in Greenville, SC. I also had a few opportunities to preach at the Wilds. My last summer at camp, I directed the youth program for the family camps and was privileged to preach twice a day. 
My wife and I were married in 1989, after meeting while working at the Wilds Christian Camp. Joanna worked at the Wilds for three summers. She graduated from Tennessee Temple University and then taught in their Academy for one year. We were married after our last summer working at camp. The Lord led us to Clemson and University Baptist Church while I worked on my Masters Degree. I had several opportunities to preach from the pulpit along with the weekly preaching to the teenagers.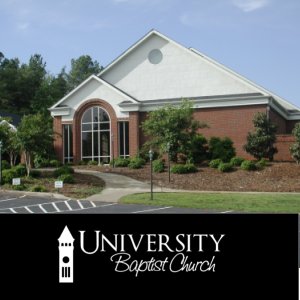 After serving at UBC, the Lord led us to Rock Hill, SC, where I started the Harvest Baptist Church. For four years I pastored this church. I then felt the Lord leading me to get experience in a bigger church setting.  After much prayer, and many tears, I resigned as pastor in Rock Hill.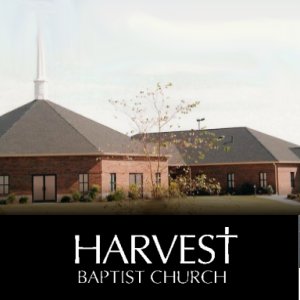 Shortly thereafter I was called by the Grace Baptist Church in Muncie, Indiana to be an assistant pastor under Dr. Collins Glenn in charge of youth, Sunday School, senior citizens, and outreach. I gained valuable experience in administration and organization. While in Muncie, I had the privilege of preaching in several Bible conferences, youth camps, and I also preached my first revival.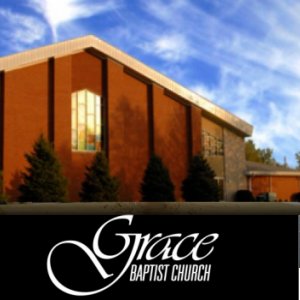 In May of 2000, the pulpit committee of Tabernacle Baptist Church, in Wilson, NC called me as a candidate for the position of pastor. I preached. my first sermon for the church on Mother's Day. My family returned for a second visit on Memorial Day. The following Wednesday the church called me to be their pastor. Father's Day was our first Sunday. I served in Wilson, for ten years. In 2009, my father who was living in Clemson, SC, unexpectedly passed away.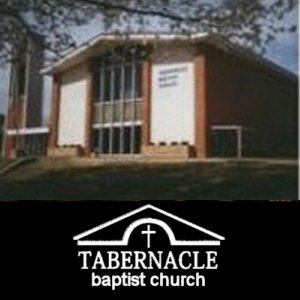 Shortly after that, Oakwood Baptist Church in Anderson, SC, called me to be their pastor. The timing was an amazing display of God's providence as I was able to be close to my mom. I had enjoyed the past five years, but felt as if the Lord was leading our family to make a ministry change. We still have many precious friends at Oakwood and we saw the Lord do an amazing work. Through counsel with many preacher friends around the world and specifically through God's Word, on April 26, 2015, I resigned my position as senior pastor of Oakwood. The church family was very kind to us and continued to pay me through the end of November.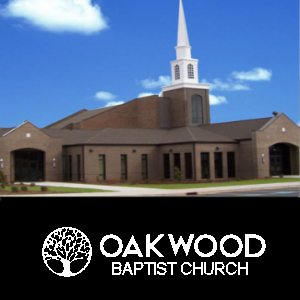 God blessed us during our time of transition. I was able to get some much needed rest and also able to re-connect with a lot of ministry friends. Our family enjoyed our time together, but knew that God was leading us to another chapter. We heard from several churches looking for a pastor. I also had the privilege of preaching several times as an encouragement to other churches. As we prayed together as a family, God seemed to be doing something amazing as He was leading us in a different direction. I had pastored for twenty-five years, but it now seemed like God was leading me into the direction of World Missions.
It was around this time of yielding to whatever direction God led us that I made contact with Ken Jensen, the current director of EMU International. EMU International is a 70-year-old mission board located in Taylors, SC. It began as Evangelical Mission to Uruguay. Later when the mission expanded beyond the small South American country of Uruguay it changed its name to Evangelical Mission to the Unreached. Ken Jensen has served as director for many years. He was looking at replacing himself as director. In January of 2016, I officially began working with EMU as the Assistant Director in Training. For two years I served with Ken as a mentor as I learned everything I could about the policy, procedures, and personnel of the mission. I am traveled representing the mission in different churches. Since joining the mission I have have had the privilege of visiting Uruguay three times and India once. In January of 2018, I officially assumed the position of Director of EMU International.